Tools for loading, processing, and plotting multidimensional spectroscopy data.
Project description
WrightTools loads, processes, and plots multidimensional spectroscopy data.
"Multidimensional spectroscopy" (MDS) is a family of diverse analytical techniques that record the response of a material to multiple stimuli—typically multiple ultrafast pulses of light. Due to its diversity and dimensionality, MDS data is challenging to process and visualize. WrightTools is a freely available and openly licensed Python package that is made specifically for multidimensional spectroscopy. It aims to be a core toolkit that is general enough to handle all MDS datasets and processing workloads. Being built for and by MDS practitioners, WrightTools has an intuitive, high-level, object-oriented interface for spectroscopists.
Documentation at wright.tools.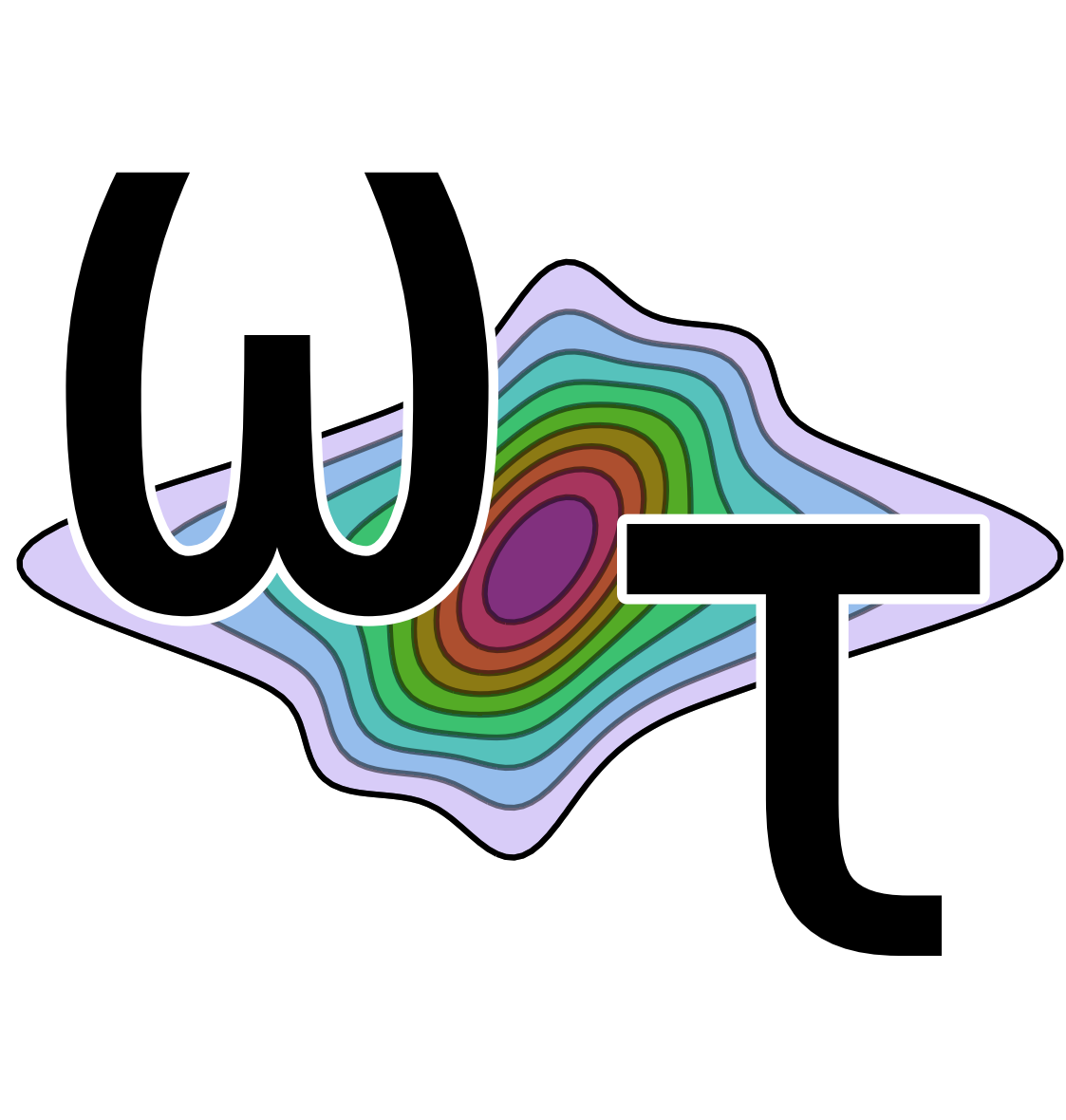 Project details
Download files
Download the file for your platform. If you're not sure which to choose, learn more about installing packages.
Source Distribution
Built Distribution
Close
Hashes for WrightTools-3.5.0-py3-none-any.whl
Hashes for WrightTools-3.5.0-py3-none-any.whl

| Algorithm | Hash digest | |
| --- | --- | --- |
| SHA256 | 086b1cab60987eeb1d08927425a1488d9a7d6775058da17f879a234710181cbf | |
| MD5 | c87f89e672198798ca66457ba44683b9 | |
| BLAKE2b-256 | b93f19bd47ff81507446fcc2a0fc86cf02c98a43cba747e6d3a07de3dec7501c | |