A Python package to generate Ackley Function values.
Project description
Ackleys Function
---
In mathematical optimization, the Ackley function is a non-convex function used as a performance test problem for optimization algorithms. It was proposed by David Ackley in his 1987 PhD Dissertation.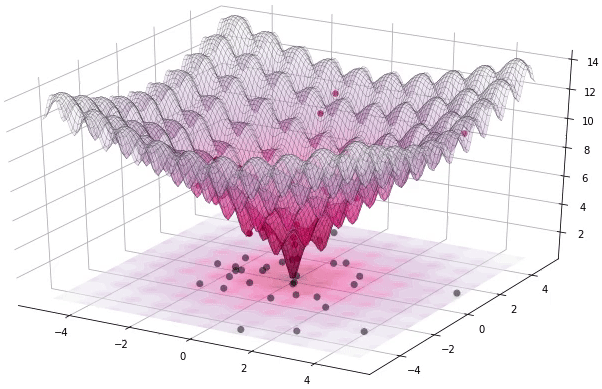 Credits :
camo.githubusercontent.com
Project details
Download files
Download the file for your platform. If you're not sure which to choose, learn more about installing packages.
Source Distribution
Built Distribution