SQL migrations for python and postgres
Project description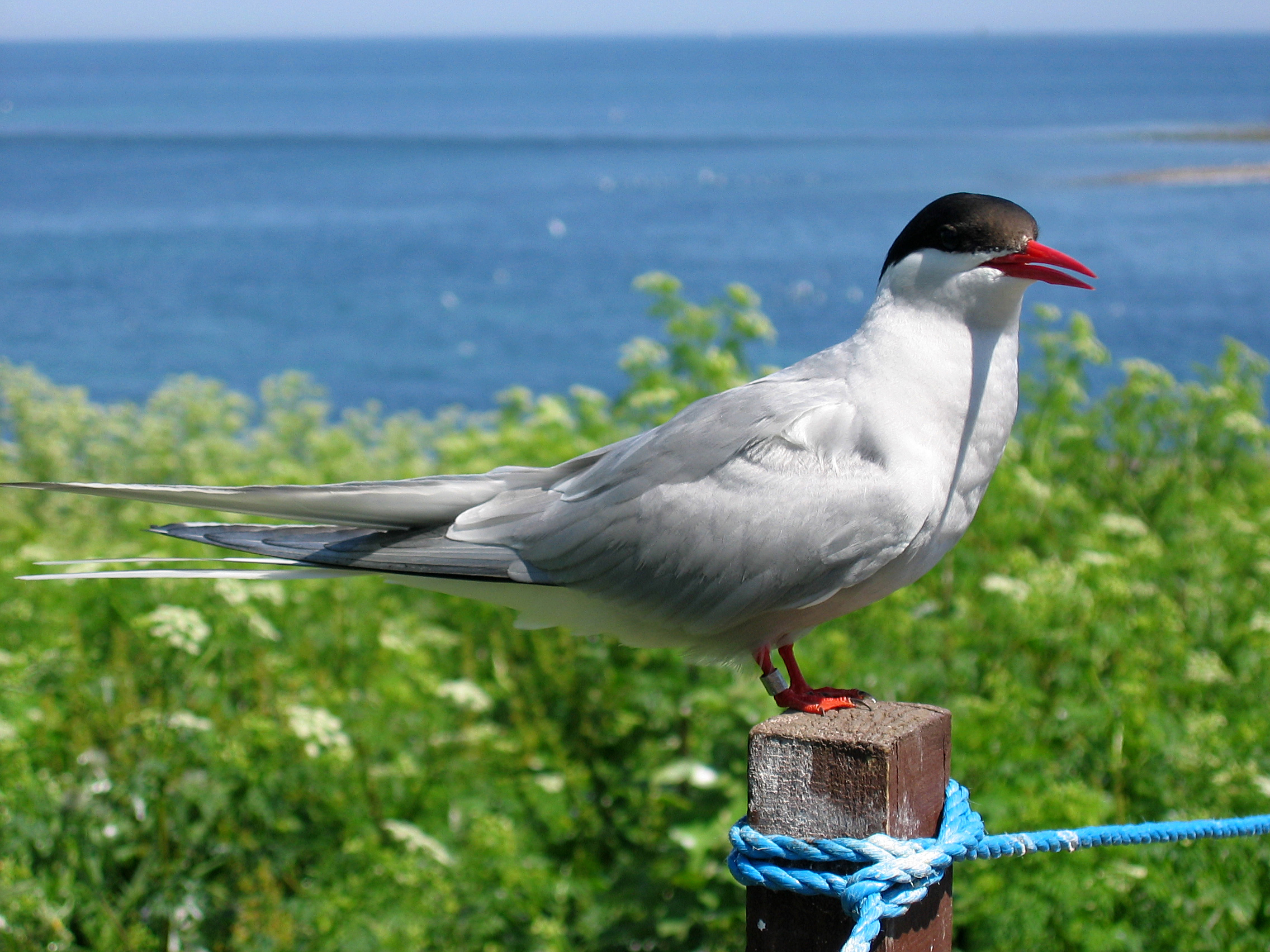 You can be strongly migratory, too!
Feature Support
Plain SQL update scripts

Timestamped update scripts

Code-level integration (no CLI needed)
Arctic Tern officially supports Python 3.6+
Installation
To install Arctic Tern, simply pip install arctic-tern
Publishing
python setup.py sdist bdist

twine upload –repository-url https://test.pypi.org/legacy/ dist/*

twine upload dist/arctic_tern-0.1.11.tar.gz
Documentation
Documentation is good! We should get some.
How to Contribute
This would also be good.
Project details
Download files
Download the file for your platform. If you're not sure which to choose, learn more about installing packages.
Source Distribution
Built Distribution
Close
Hashes for arctic_tern-0.2.0-py3-none-any.whl
Hashes for arctic_tern-0.2.0-py3-none-any.whl

| Algorithm | Hash digest | |
| --- | --- | --- |
| SHA256 | 34103060429378fcba2c376fd4dff99c520b1be5f3408ae1b433009af17834cf | |
| MD5 | cb3f0eb0e0b8267db50cbf9a13a92ef5 | |
| BLAKE2b-256 | 0d2703dd591b5146d0526ed427f4416129e802ebb7f866680adb07acb906bc7c | |