Python package that models the methods for tokens following the BEP-20 token standard on the Binance Smart chain.
Project description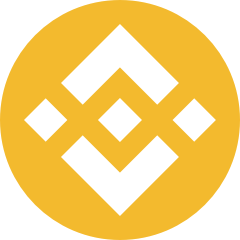 Python-BEP20-Token
A Python package that models token methods using the BEP-20 token standard for tokens on the Binance Smart Chain (BSC).
NOTE: This package is in development and currently only offers basic functionality...
---
Installation:
pip

 

install

 

bep20

Feature List:
Methods:

name()
symbol()
decimals()
totalSupply()
balanceOf()
getOwner()
transfer()
transferFrom()
prepare_approve()

Returns an uncalled approve() function ready to be signed by the owner.

allowance()
Project details
Download files
Download the file for your platform. If you're not sure which to choose, learn more about installing packages.
Source Distribution