cszp Easy soccer execution program
Project description
cszp Easy soccer execution program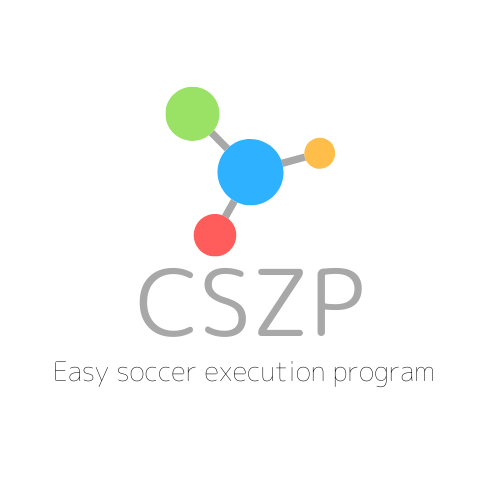 Download
Note This program is premised on running on linux (Debian system). So it may not run on other OS.
Operation check OS
ubuntu 16.04LTS
ubuntu server 16.04LTS
debian 10.1
zorinos 15.2
ubuntu 18.04LTS
ubuntu 20.04LTS
How to install
pip3 install cszp

Bugs, features you want to add
Project details
Download files
Download the file for your platform. If you're not sure which to choose, learn more about installing packages.
Source Distribution