CuPy: NumPy & SciPy for GPU
Project description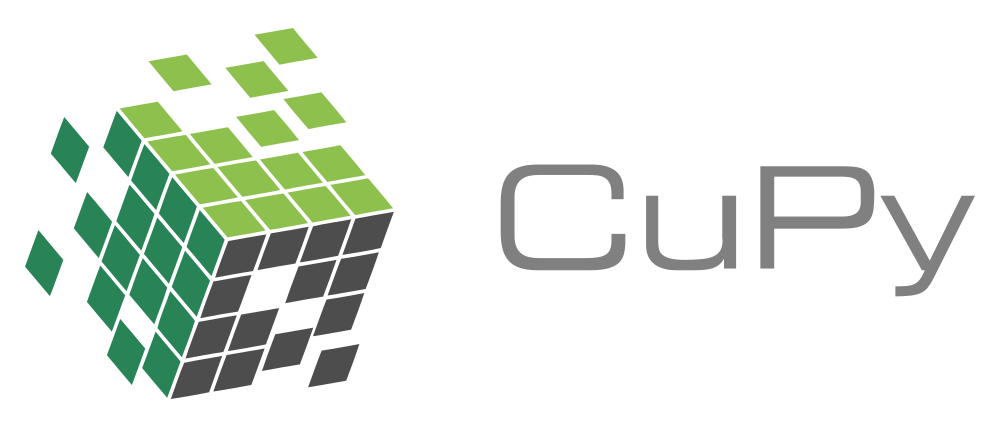 CuPy : NumPy & SciPy for GPU
CuPy is a NumPy/SciPy-compatible array library for GPU-accelerated computing with Python.
This package (cupy) is a source distribution. For most users, use of pre-build wheel distributions are recommended:
Please see Installation Guide for the detailed instructions.
Project details
Download files
Download the file for your platform. If you're not sure which to choose, learn more about installing packages.
Source Distribution