CLT for Interdependency Visualiser and Dependency Hell scrutiniser
Project description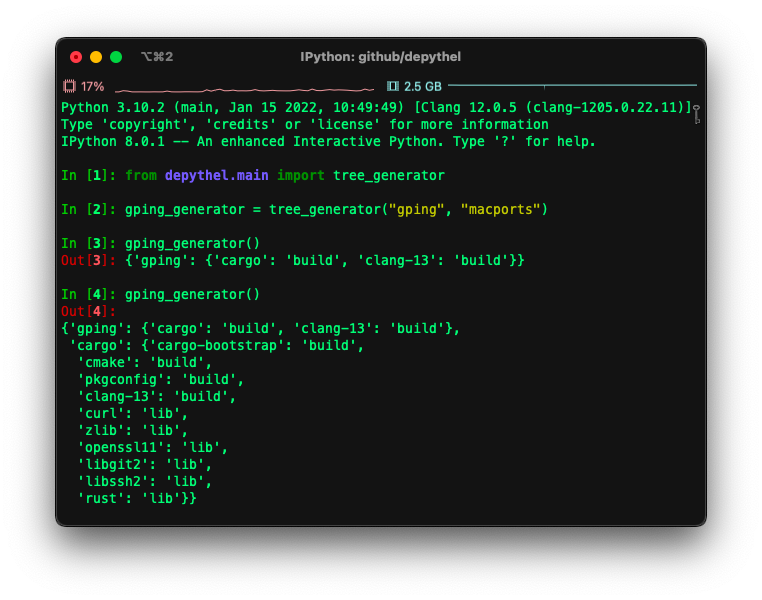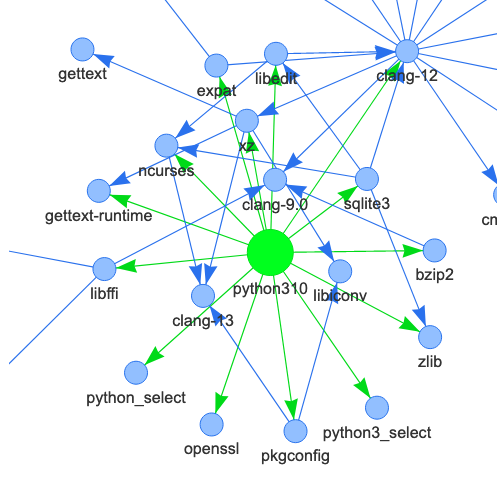 depythel is a series of open-source pure Python tools to help you manage dependencies in a variety of different projects.
It aims to provide a visual solution to your dependency woes, helping you to make informed judgements about how to manage your project distribution.
Installation
PyPi
$ 

pip

 

install

 

depythel
Project details
Download files
Download the file for your platform. If you're not sure which to choose, learn more about installing packages.
Source Distribution
Built Distribution