A Django widget to select multiple geographic areas
Project description
🗺 GeoMultipleChoice
A Django widget to select multiple geographic areas.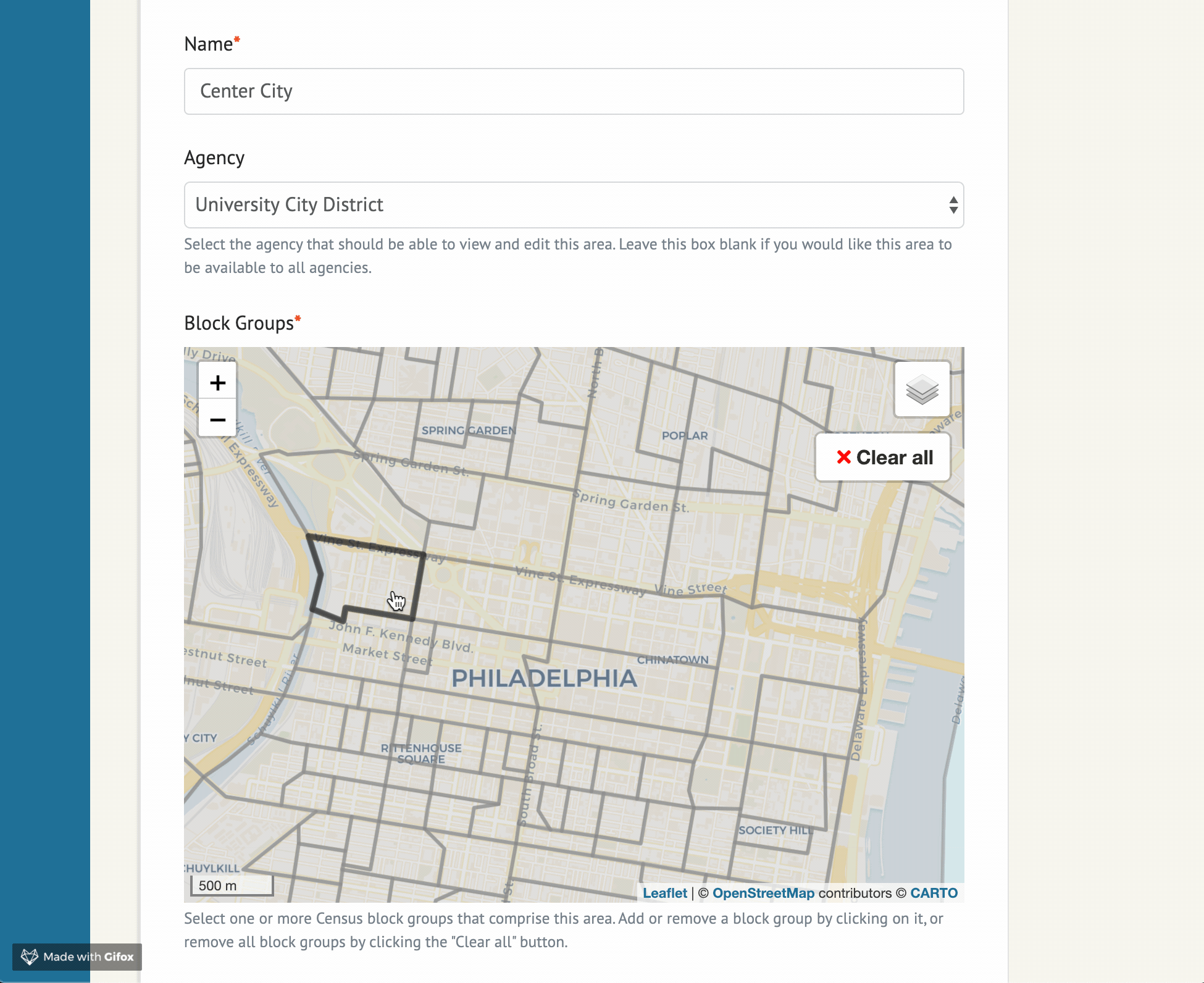 Originally created by @jeancochrane. Packaged up by @beamalsky. Both from DataMade.
For documentation of this widget, including an example implementation and guidelines for local development, view the django-geomultiplechoice GitHub repo.
Project details
Download files
Download the file for your platform. If you're not sure which to choose, learn more about installing packages.
Source Distributions
Built Distribution
Close
Hashes for django_geomultiplechoice-0.0.5-py3-none-any.whl
Hashes for django_geomultiplechoice-0.0.5-py3-none-any.whl

| Algorithm | Hash digest | |
| --- | --- | --- |
| SHA256 | d5f9729c9d537661a27d4ef63529f59fa09b34483d68b4b3408322f228fef8dd | |
| MD5 | 8dfc7cf917c48e25de5cca615b8e3e5e | |
| BLAKE2b-256 | bd4175d6c13b578781eae3e23c7b312b40461942e0c6a2e5f512f541a359c025 | |