Python modules which implement support for installing particular (groups of) software packages with EasyBuild.
Project description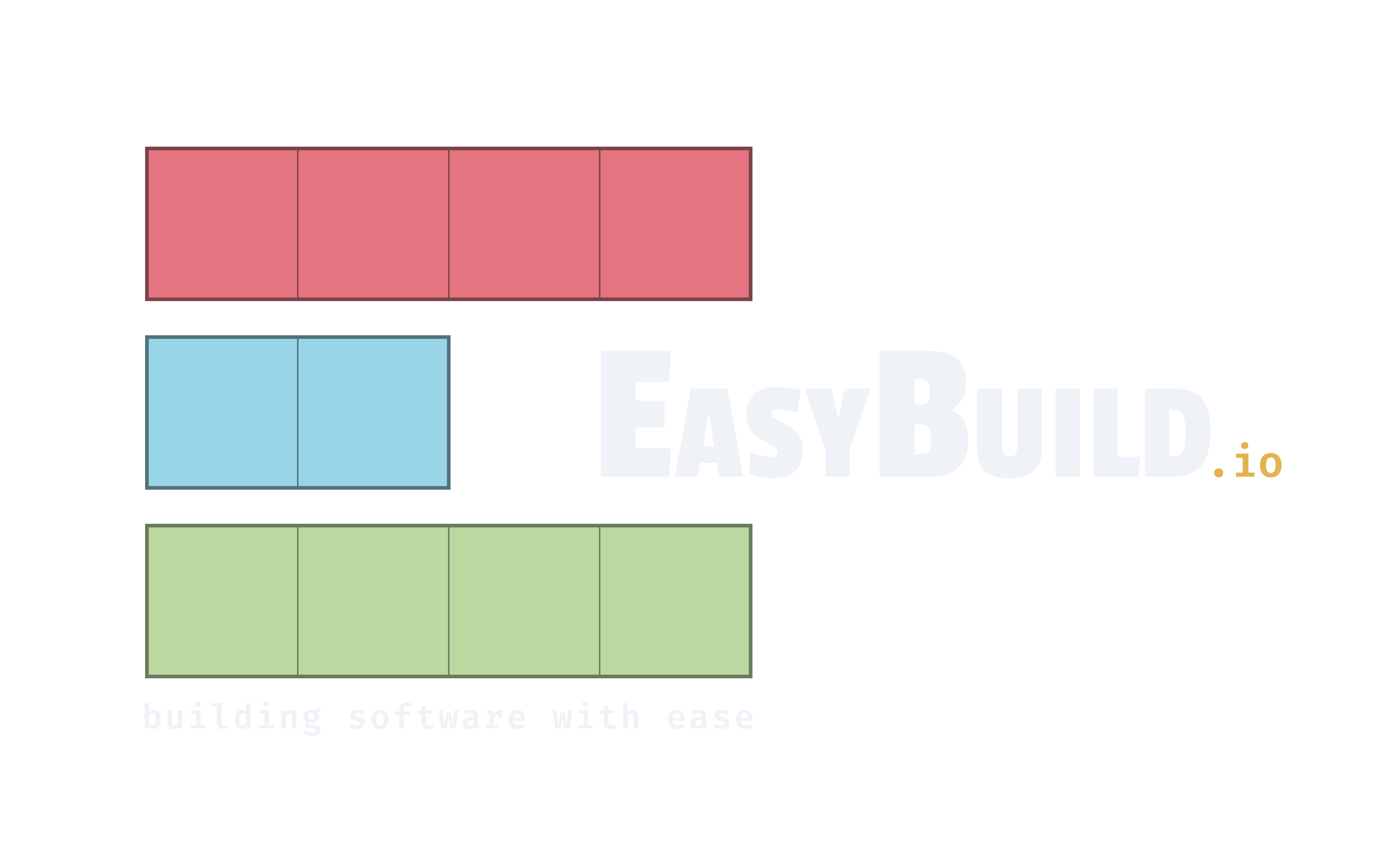 EasyBuild is a software build and installation framework that allows you to manage (scientific) software on High Performance Computing (HPC) systems in an efficient way.
The easybuild-easyblocks package provides a collection of easyblocks for EasyBuild. Easyblocks are Python modules that implement the install procedure for a (group of) software package(s). Together with the EasyBuild framework, they allow to easily build and install supported software packages.
The EasyBuild documentation is available at http://docs.easybuild.io/.
The easybuild-easyblocks source code is hosted on GitHub, along with an issue tracker for bug reports and feature requests, see https://github.com/easybuilders/easybuild-easyblocks.
Related Python packages:
easybuild-framework

easybuild-easyconfigs

a collection of example easyconfig files that specify which software to build, and using which build options; these easyconfigs will be well tested with the latest compatible versions of the easybuild-framework and easybuild-easyblocks packages

GitHub repository: https://github.com/easybuilders/easybuild-easyconfigs
Project details
Download files
Download the file for your platform. If you're not sure which to choose, learn more about installing packages.
Source Distribution
Close
Hashes for easybuild-easyblocks-4.8.2.tar.gz
Hashes for easybuild-easyblocks-4.8.2.tar.gz

| Algorithm | Hash digest | |
| --- | --- | --- |
| SHA256 | 796ba8268e2832c6cb78c681401ce401f4d3a6471e1407a3987e76e6f42b3fd7 | |
| MD5 | 12cfca0b50618b9583528fabeaac84a2 | |
| BLAKE2b-256 | 8507e59231a6f4a90f6bd7c24c9c3b923469024ab0072af95dac9409624796d1 | |