Project description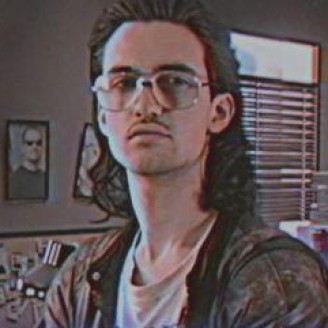 What is Flux?
Flux is a Python library enabling you to create virtual timelines and use them to test long processes.
For more details, see the documentation at http://flux.readthedocs.org
Project details
Download files
Download the file for your platform. If you're not sure which to choose, learn more about installing packages.
Source Distribution