Additional packages for KivyMD library
Project description
KivyMD Extensions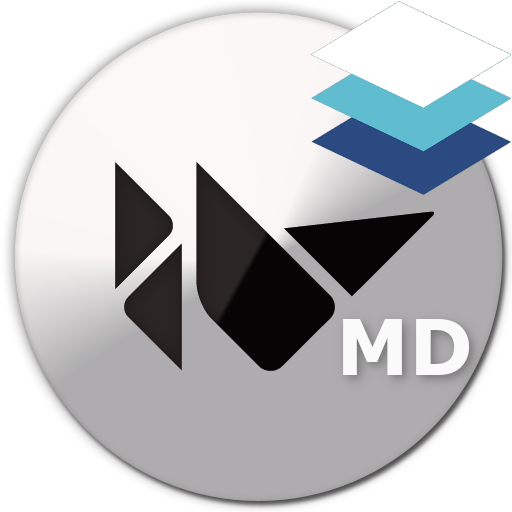 KivyMD Extensions is a project to centralize community addons for KivyMD. You can find all extensions under @kivymd-extensions organization.
Extensions are maintained by community members such as yourself. If you want to create new extension, generate a repository from extension_template, change all extension_template and example_extension to your new extension name and edit code. When you will be ready to publish extension, create new issue at kivymd-extensions/KivyMD_Extensions with a link to your repository. We will create repository under organization profile and push your code there.
License
KivyMD Extensions is released under the terms of the MIT License, same as KivyMD.
Project details
Download files
Download the file for your platform. If you're not sure which to choose, learn more about installing packages.
Source Distribution
Built Distribution
Close
Hashes for kivymd_extensions-1.0.0-py3-none-any.whl
Hashes for kivymd_extensions-1.0.0-py3-none-any.whl

| Algorithm | Hash digest | |
| --- | --- | --- |
| SHA256 | 5f38eae1dd5868d1b3f604b54137abcfe232127de46191940d2638b54a90e974 | |
| MD5 | d388168ff7133b8cd53888c25be95e63 | |
| BLAKE2b-256 | 5aa49a248371bc7c37db3bf8d7299af6c189031742514236021bfb847a1a3ae1 | |