Environment variable manager
Project description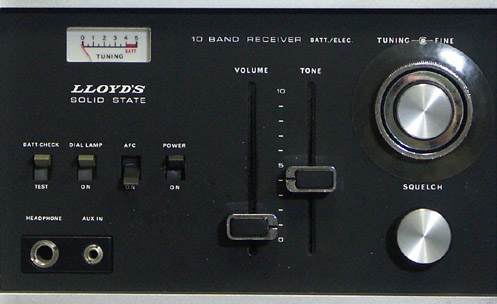 >>>

 

pirates

 

=

 

Knob

(

'JOLLY_ROGER_PIRATES'

,

 

124

,

 

description

=

'Yar'

)




>>>

 

pirates

.

get

()




124




>>>

 

pirates

.

get_type

()




>>>

 

<

type

 

'int'

>
Use knobs if you worship at the church of the 12 Factor App
A knob is a wrapper for an environment variable. It can:
Read and write an environment variable

Make sure it is of the expected type

Validate a value is good.
knobs will search for a nominated environmental file (default .env) and load that into the environment. A knob is type aware, configured from the environment and its value can be persisted to ease the creation of configuration files.
Install
Install from pypi
$ pip install knobs
Install from source
$ pip install .
Project details
Download files
Download the file for your platform. If you're not sure which to choose, learn more about installing packages.
Source Distributions
Built Distribution
Close
Hashes for knobs-2.1.1-py2.py3-none-any.whl
Hashes for knobs-2.1.1-py2.py3-none-any.whl

| Algorithm | Hash digest | |
| --- | --- | --- |
| SHA256 | 61c5157304780acc2b4f5b2f704332f488176757c863a278d671d0b8619106b1 | |
| MD5 | 8673cc302b7b38bf0afb1de466ed0b6e | |
| BLAKE2b-256 | 4b7617a052ccb96c784b4cd05761c342e271087d5c16b46afc565af944102318 | |