A Python based open data API engine.
Project description
LIBRE: Libre Information Batch Restructuring Engine



The engine that's powering the liberation of government data for the island of Puerto Rico.
Created by the Office of the Chief Information Officer of the Commonwealth of Puerto Rico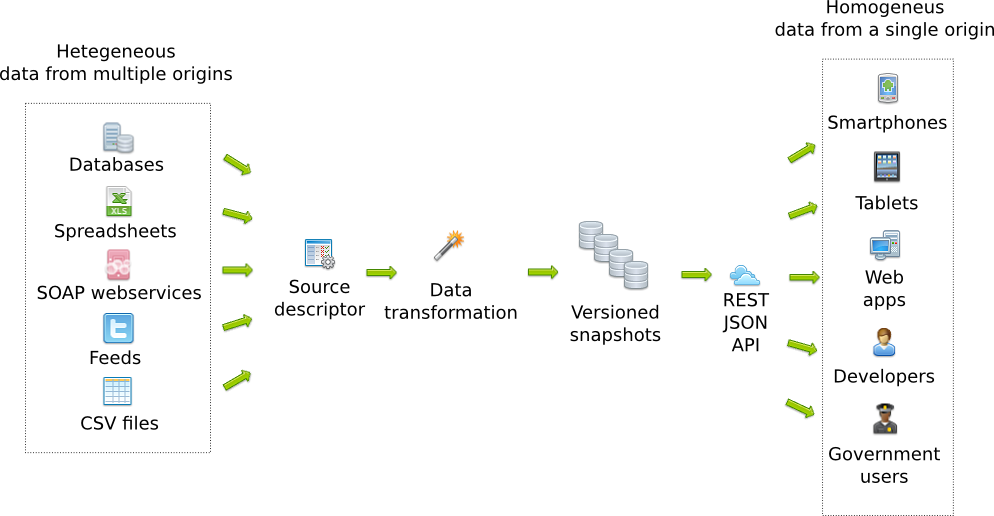 Turn this:

Into this!

Query your data afterwards too!

Project details
Download files
Download the file for your platform. If you're not sure which to choose, learn more about installing packages.
Source Distribution