A super simple password management app
Project description
PassMan
PassMan is a super simple, Python-based password management console application. Data is managed using Peewee ORM and stored in a Sqlite3 database.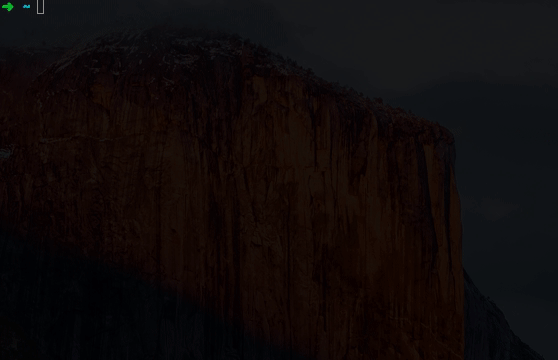 Dependencies
Python3

Check version using $ python --version
Installation and Usage
$

 

# via pip


$

 

pip3

 

install

 

mypassman
$

 

passman

Author:
Sean Pierce Sumler
License:
MIT, use at your own risk
For questions and comments please raise an issue. Pull requests always welcome, too. Thanks!
Project details
Download files
Download the file for your platform. If you're not sure which to choose, learn more about installing packages.
Source Distribution
Built Distribution
Close
Hashes for mypassman-2.0.0-py3-none-any.whl
Hashes for mypassman-2.0.0-py3-none-any.whl

| Algorithm | Hash digest | |
| --- | --- | --- |
| SHA256 | 0785640fdebca278d0c55b805d912fa1db17df0a357970c5466be0ae346fc278 | |
| MD5 | 3e1d117b2991e6c8c6f5fdf87ce3b2f0 | |
| BLAKE2b-256 | 5d3ddbdfad5bf912e2f5968002baf8f08a9066853b35acdbf8c9d31d26df418f | |