Allow to draw plotly charts.
Project description
This module add the possibility to insert Plotly charts into Odoo standard views.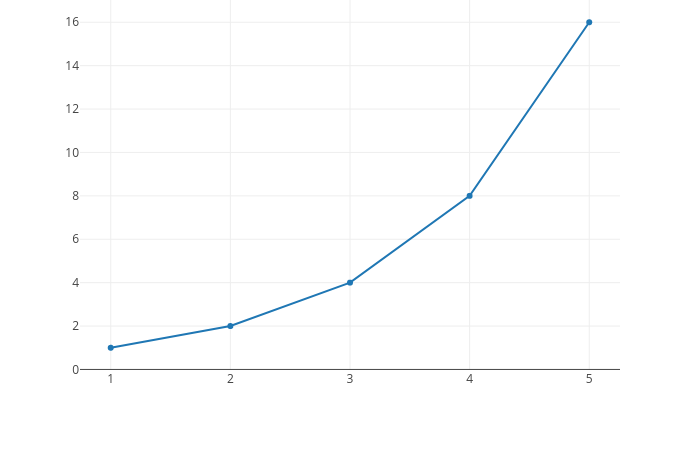 Plotly is a Python interactive visualization library built on top of d3.js and stack.gl, plotly.js is a high-level, declarative charting library. plotly.js ships with over 40 chart types, including scientific charts, 3D graphs, statistical charts, SVG maps, financial charts, and more.
If you want to see some samples of plotly's capabilities follow this link.
Table of contents
Project details
Download files
Download the file for your platform. If you're not sure which to choose, learn more about installing packages.
Source Distributions
Built Distribution
Close
Hashes for odoo12_addon_web_widget_plotly_chart-12.0.1.0.1-py3-none-any.whl
Hashes for odoo12_addon_web_widget_plotly_chart-12.0.1.0.1-py3-none-any.whl

| Algorithm | Hash digest | |
| --- | --- | --- |
| SHA256 | 489b116998c9b2b55044cc13928674b4d2011135944691d2ed61cb84cd1cc570 | |
| MD5 | ea3ac105b96a18bb7ac7bc46ddaf9417 | |
| BLAKE2b-256 | 9527144e2246e1aec581755a4cdfab5945ff205cb4acf110f18e01c8ef1bccf0 | |