A Neural Network implementation from scratch in Python
Project description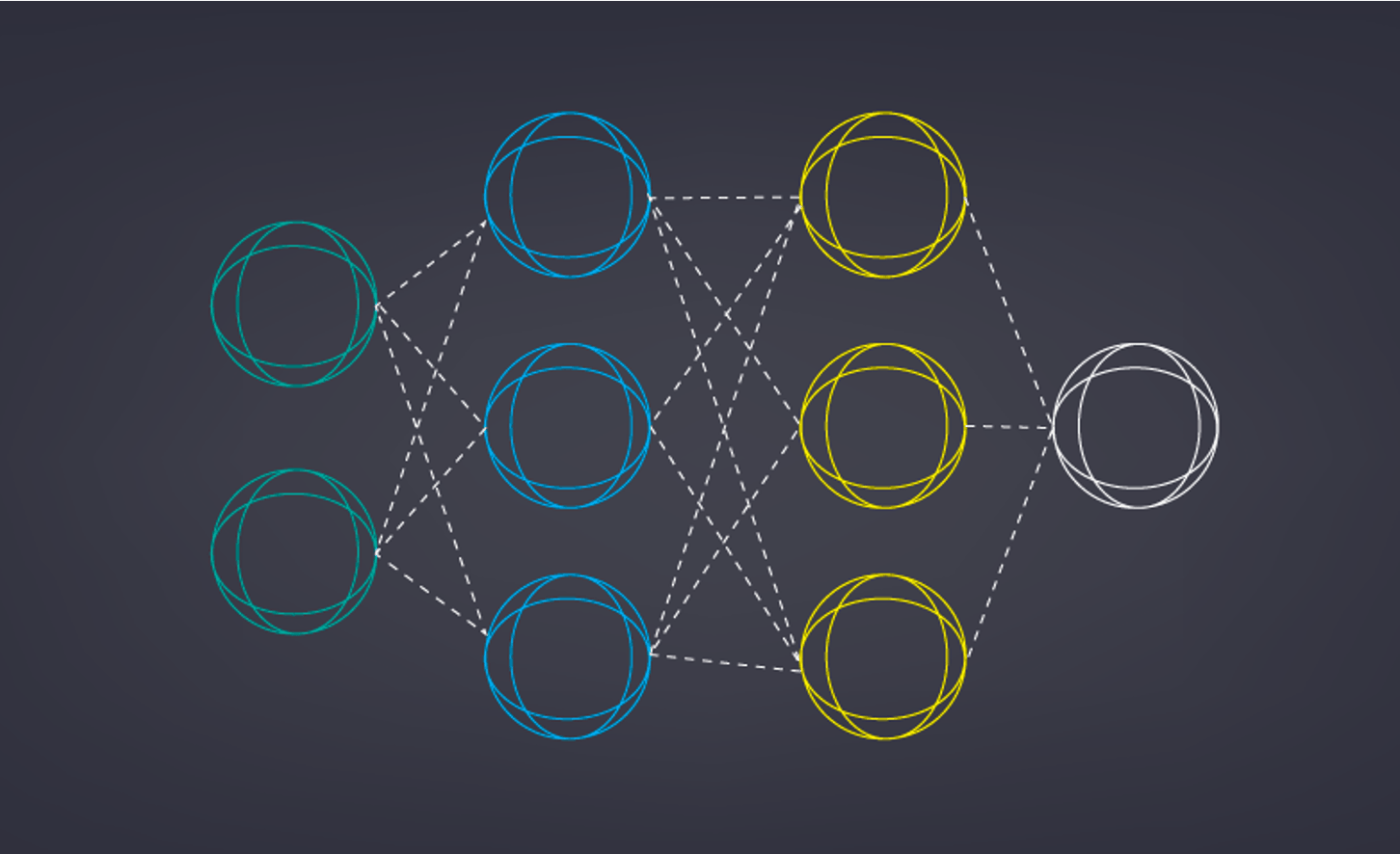 OpenNN
A Neural Network implementation from scratch in Python. In this repository, Artificial Neural Networks are implemented from scratch. From scratch meaning without using external machine learning libraries. The API structure is similar to the Tensorflow Keras API.
Installing OpenNN from PyPI :
pip

 

install

 

open-nn-python

Importing OpenNN:
import

 

nn

Project details
Download files
Download the file for your platform. If you're not sure which to choose, learn more about installing packages.
Source Distribution
Built Distribution
Close
Hashes for open_nn_python-0.3.1-py3-none-any.whl
Hashes for open_nn_python-0.3.1-py3-none-any.whl

| Algorithm | Hash digest | |
| --- | --- | --- |
| SHA256 | caa752256cf5644d6c4c78835a60d71df9713e2edbda258258580d3bc5e79be7 | |
| MD5 | e91fe2fcfdbd7be42eb13b6dfd55c797 | |
| BLAKE2b-256 | d66e2e10d17455d92ec779e68d2a1f8d39e1d511cd7ffa867febbabf5d1bd2d2 | |