A realtime logging and aggregation server.
Project description

Users and logs provide clues. Sentry provides answers.
What's Sentry?
Sentry is a developer-first error tracking and performance monitoring platform that helps developers see what actually matters, solve quicker, and learn continuously about their applications.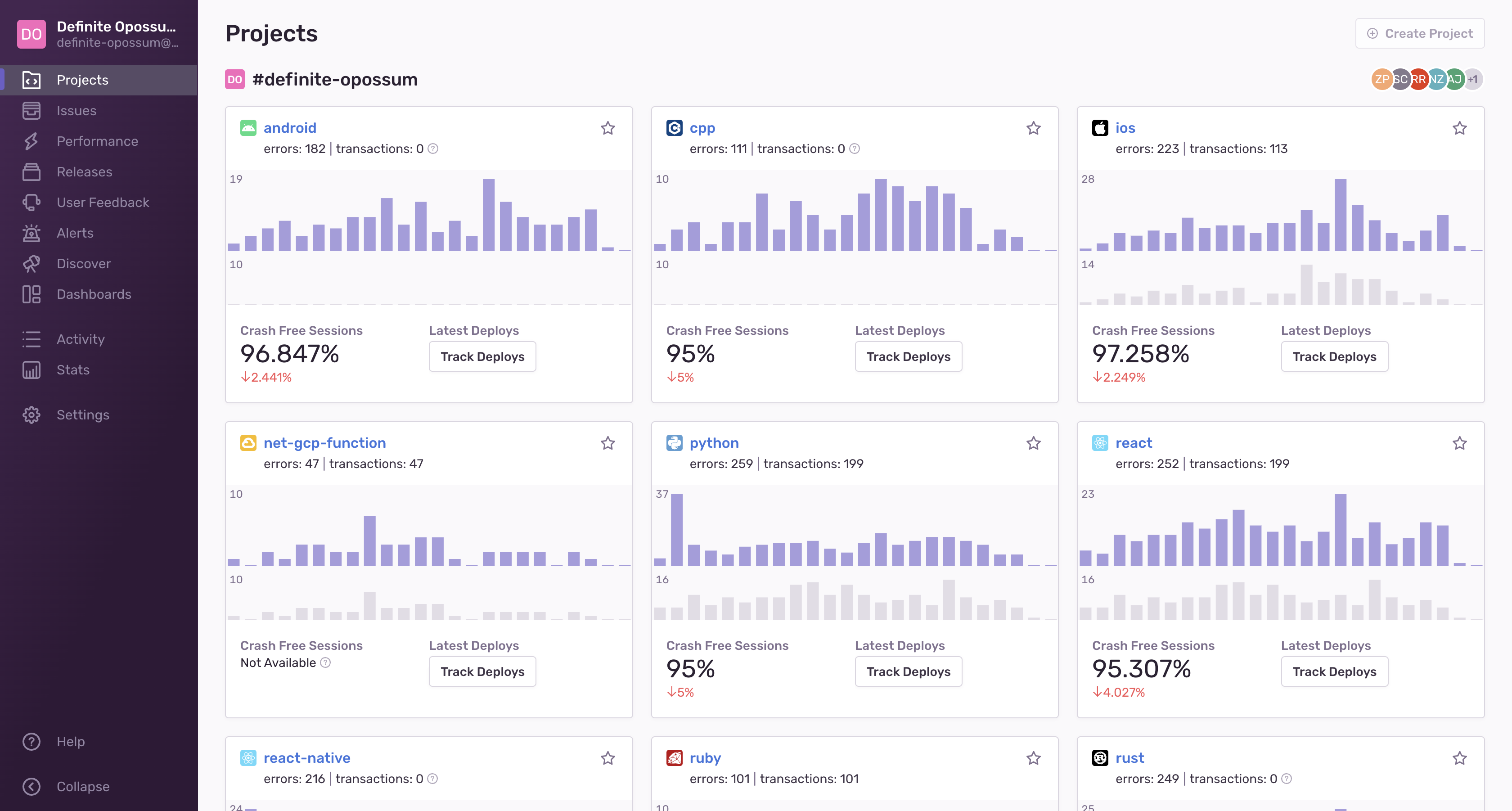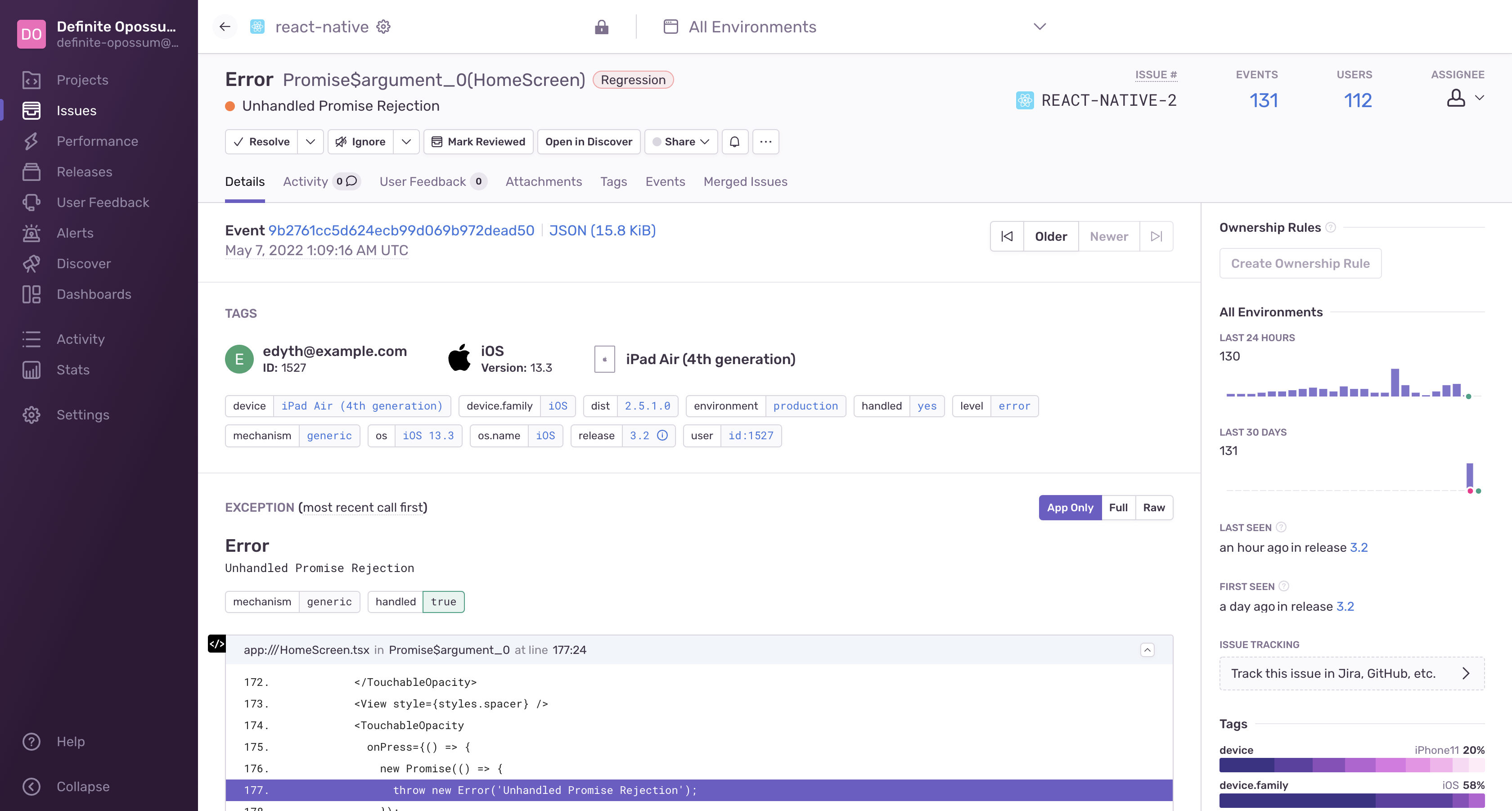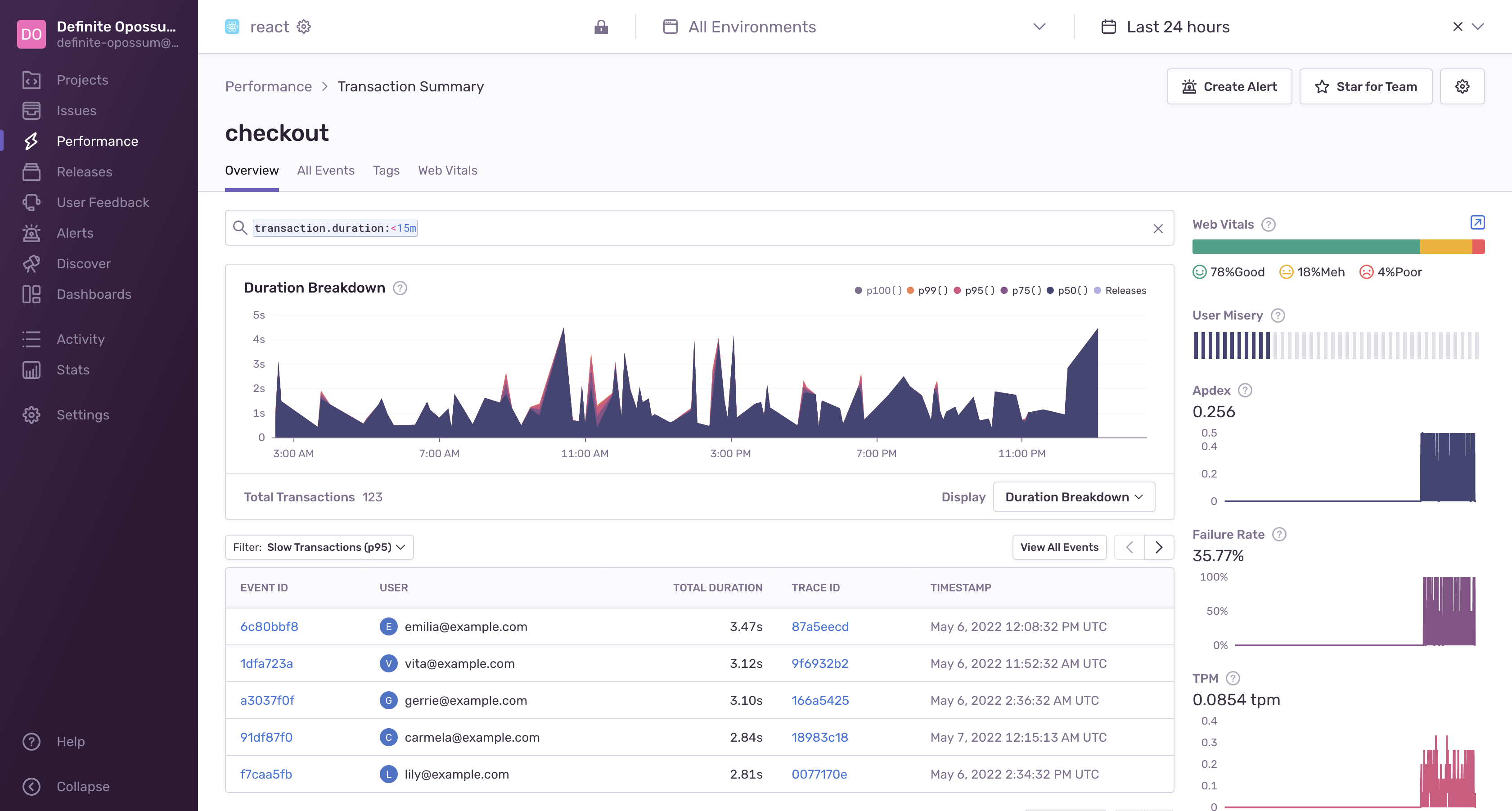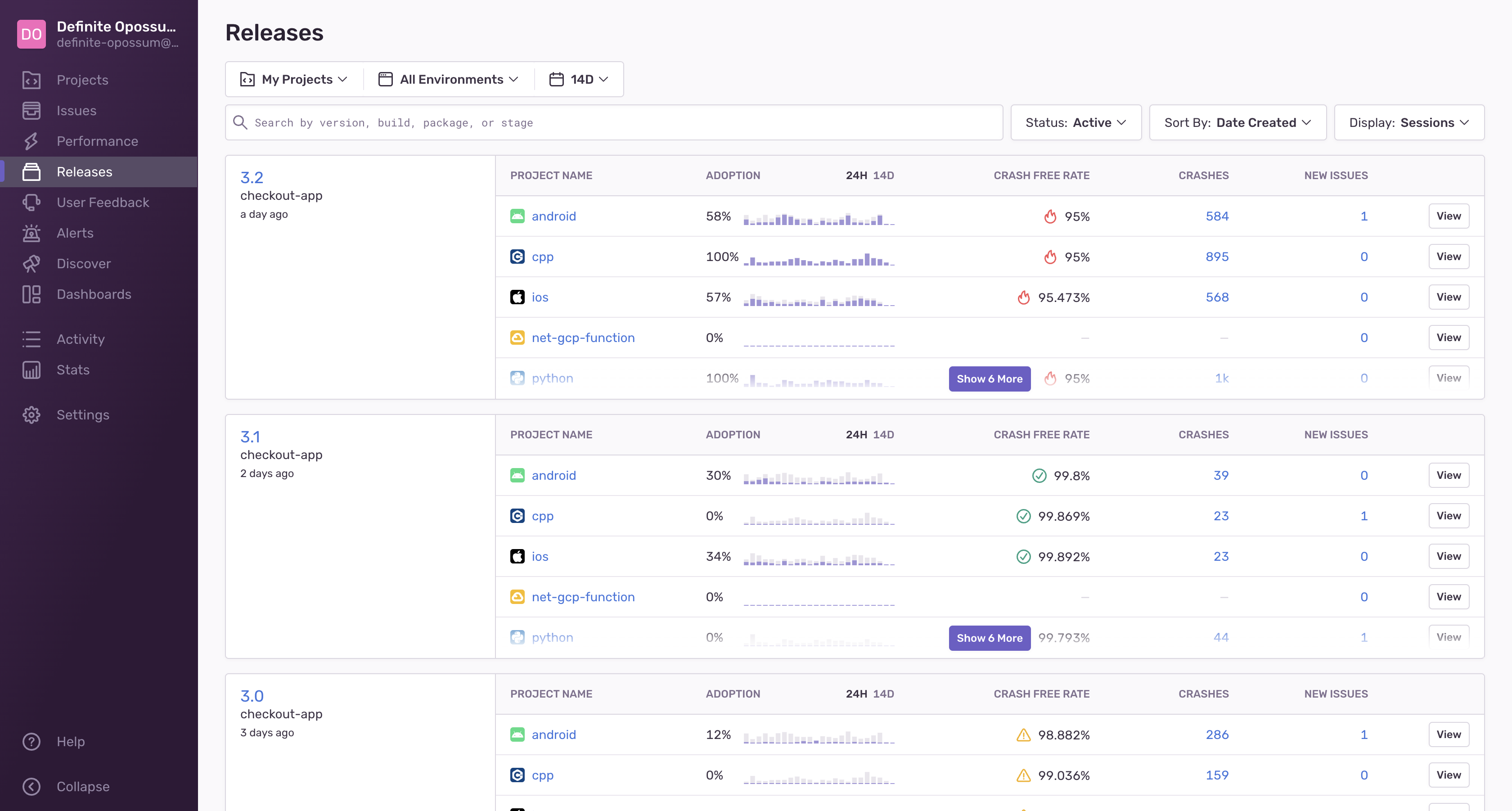 Official Sentry SDKs
Resources
Project details
Download files
Download the file for your platform. If you're not sure which to choose, learn more about installing packages.
Source Distributions
Built Distribution
Close
Hashes for sentry-23.7.1-0-py38-none-any.whl
Hashes for sentry-23.7.1-0-py38-none-any.whl

| Algorithm | Hash digest | |
| --- | --- | --- |
| SHA256 | fc3c91702b7c203d06a36f8506f85f4ff67685115fe050e4baf000d785ac0a00 | |
| MD5 | c299f0b4dfcdd6f4b03b004f2e35932f | |
| BLAKE2b-256 | c3c758afcc085065624fd7fe279b52ad5f838282672f1334c6dd7e473d1500e4 | |