No project description provided
Project description
willing_zg
Willing specific plugins for Zygoat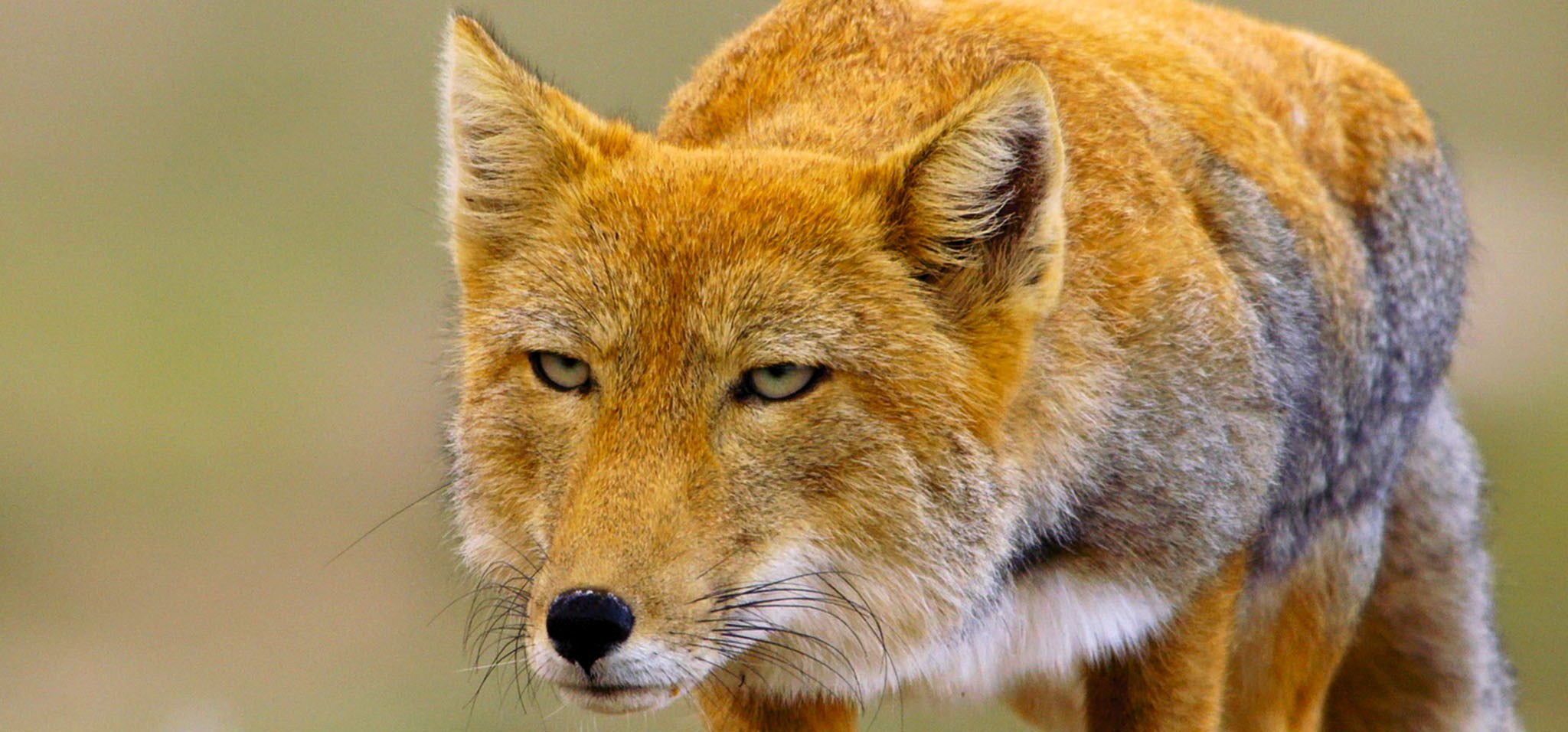 How does it work?
willing-zg works by adding additional components for zygoat to use when installing or upgrading a repository. These are components that the Willing team wants in every application, but might not be appropriate for every zygoat application.
How do I use it?
Make sure zygoat is installed. Then install willing-zg:
pip

 

install

 

--user

 

--upgrade

 

/path/to/willing-zg

Go to your application directory and update the zygoat_settings.yml file to include the additional components.
extras:
    - willing_zg:component_name
    - willing_zg:other_component_name

Then run a zygoat update to install the new components.
zg

 

update

Project details
Download files
Download the file for your platform. If you're not sure which to choose, learn more about installing packages.
Source Distribution
Built Distribution
Close
Hashes for willing_zg-1.4.0-py3-none-any.whl
Hashes for willing_zg-1.4.0-py3-none-any.whl

| Algorithm | Hash digest | |
| --- | --- | --- |
| SHA256 | a8e5a07558574190f2ef1d11bc1fd048ad4aa7f14712ce089b31414d15a4a2be | |
| MD5 | e8af60c2fe3ed31c3a4c2d1ace037796 | |
| BLAKE2b-256 | e81355fc7451589c4161d1de271339f4bb6501a9f2025a4d72afcb24d49d6ff4 | |