The Library for online-offline synchronization
Project description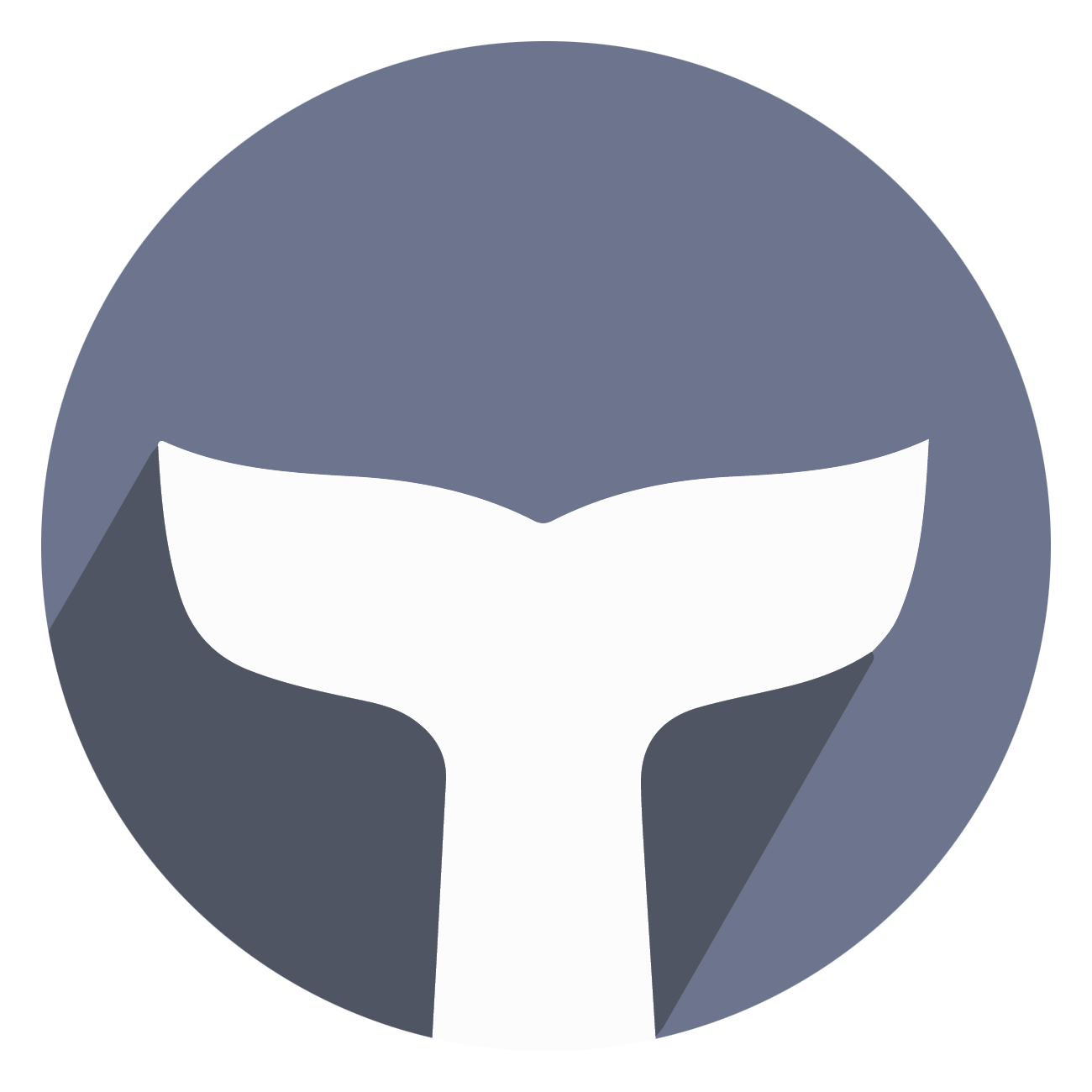 The Mobync Python Lib
Introduction
Mobync is a protocol that allows mobile applications running on distributed clients to get synced to a single source of truth to manage users' data using any storage type. Mobync users Dart and Flutter to implement this protocol and communicate to a web server written in Python.
Mobync Flutter Server Package
Using Mobync, you will wrap your database operations in such a way that any local data will get synced to a remote server, what will allow users from multiple clients to have an offline-online experience.
Run tests
python3 -m unittest test

Postgres implementation
Project details
Download files
Download the file for your platform. If you're not sure which to choose, learn more about installing packages.
Source Distribution
Built Distribution