Instant code reloading for Plone using a fork loop.
Project description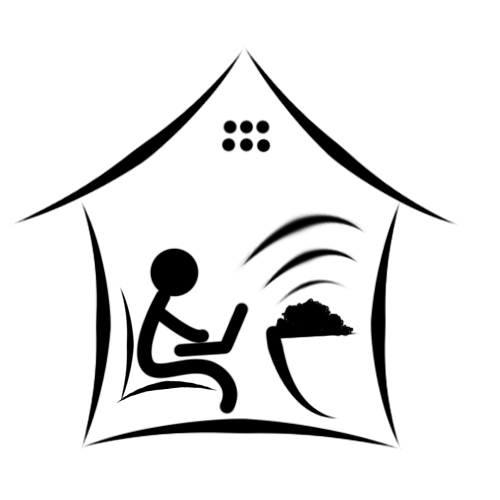 sauna.reload: so that you can finish your Plone development today and relax in sauna after calling it a day
Project details
Download files
Download the file for your platform. If you're not sure which to choose, learn more about installing packages.
Source Distribution