Research tool to perform experiments and store results in the repository.More: http://testarium.makseq.com
Project description
Testarium
Testarium is a research tool to perform experiments and store results as in the repository (like git or mercurial). It implements scientific template of experiments and uses numpy, colorama, flask, d3, jquery-ui and angular to provide powerful shell and beautiful presentation of your experimental data and scores.
It can be helpful for science researchers and their bosses to monitor the work progress and to optimize parameters.
More info: http://testarium.makseq.com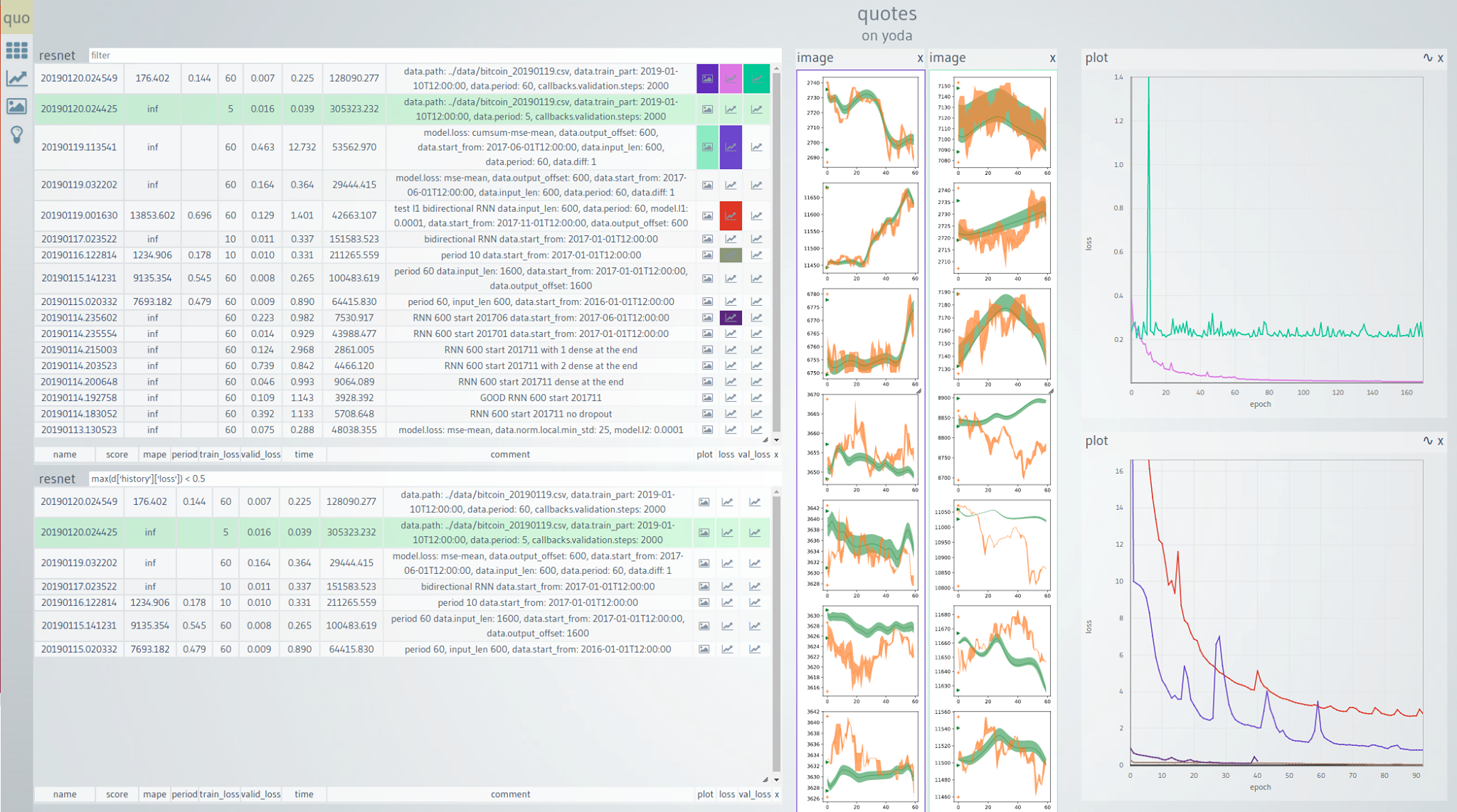 Project details
Download files
Download the file for your platform. If you're not sure which to choose, learn more about installing packages.
Source Distribution